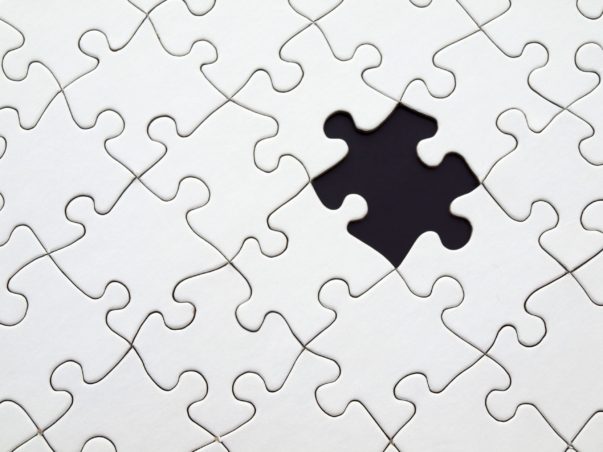 How do children disclose physical abuse?
Hanna-Mari Lahtinen, Aarno Laitila, Julia Korkman, Noora Ellonen & Kirsi Honkalampi
The study explores the characteristics of child physical abuse disclosures. Many of the children had disclosed the physical abuse to someone, but less than half of them had told a grown up. Only a small proportion had reported to authoroties.
Read the article here.