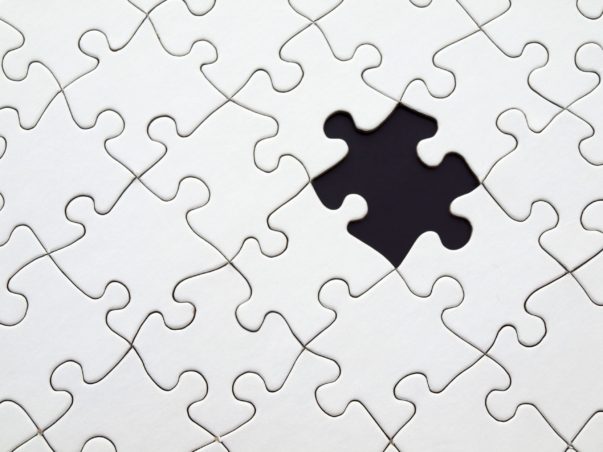 How old was she? The accuracy of assessing the age of adolescents based on photos (preprint)
The study investigates the effects of gender, age, and ethnicity of both targets and observes on the accuracy of age estimation. Furthermore, the effects of targets' facial expressions (neutral or smiling), use of makeup and photo quality are investigated.
Roosa Norja, Linda Karlsson, Jan Antfolk, Thomas Nyman & Julia Korkman
Read the article here.